The Welsh Culinary Association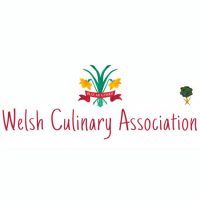 Formed in 1993, the Welsh Culinary Association exists to promote excellence in the art of professional cookery within Wales.

In its mission statement the Association's describes itself as: "A partnership of Professional Chefs and Caterers to develop and raise the culinary profile of Wales, its establishments and those working within them".

The Association, comprising North and South Wales Regions, supports the senior and junior Welsh National Culinary Teams, which represent Wales with distinction at international competitions around the world.

The Association, which is wholly autonomous, has in excess of 200 members representing all grades of chef, college lecturers and a wide range of suppliers to the hospitality industry in Wales.

Send Message to listing owner
The Welsh Culinary Association