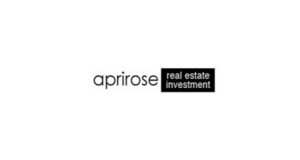 Aprirose, the real estate investment company, has acquired Wear Inns, a community pub estate based in North East England, for £22.4 million from BGF and NVM Private Equity.
Wear Inns was founded in 2006 and has a portfolio of 25 pubs across the North East and Yorkshire.
Manish Gudka, CEO at Aprirose, said: "The acquisition of the Wear Inns business will complement our current portfolio of pubs across the UK. The brand has developed a first-class reputation with a focus on community, quality drink, customers and staff. We have a clear vision of building a pub group of scale and we look forward to supporting Wear Inns on their next stage of growth."
The deal follows on from Aprirose's acquisition of a portfolio of 73 pubs from Mitchells & Butlers in summer 2017.