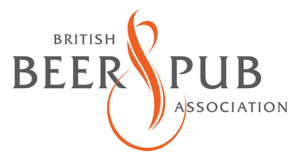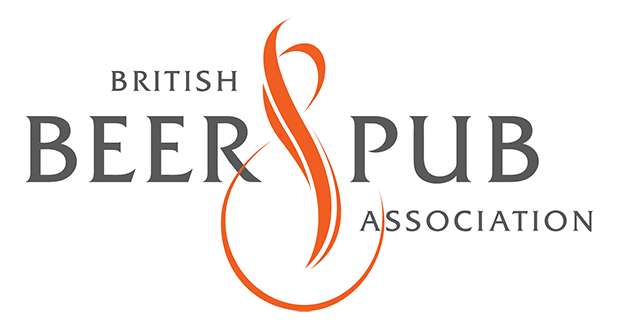 Responding to the Chancellor's announcement in the Budget on plans to regenerate the high street, Brigid Simmonds, Chief Executive of British Beer & Pub Association, said:
"As a member of the Government's Future High Streets Forum, the BBPA and many others called for this Budget to help high street businesses such as pubs. The Chancellor has certainly delivered for us!
"The Chancellor's announcement to cut business rates for high street and other small businesses by one third for the next two years will no doubt help revitalise town centres and in particular small retail outlets. Pubs, and especially community pubs, will benefit from this to the tune of £120 million over the next two years.
"Furthermore, the £675 million Future High Streets Fund will see investment in town centres increase, improving infrastructure and access to high streets. A review of the Use Class Orders could help provide more flexibility for the right mix of residential, retail and hospitality businesses to make local high streets work better.
"As a judge of the Great British High Street's competition, I know that leadership and expert advice is vital to success on the high street. The new High Streets Taskforce will provide hands on support and training for retailers, as well as advice on our digital world to help drive footfall.  Many premises will also benefit from the increased investment allowance from £200,000 to £1 million for the next two years.
"Due to the unique nature of the sector, pubs of character and individuality, run by operators large or small, can co-exist with well-known high street brands, offering real choice to consumers and vitality and character to individual high streets. A successful leisure and night-time economy is a priority for 74% of councils who responded to a recent survey by the Portman Group. Pubs will without doubt benefit from these measures to help the high street."