Caterer, Licensee & Hotelier News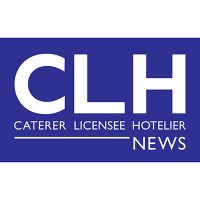 The Caterer Licensee & Hotelier News Group is an established and respected catering and hospitality information resource, assembled by our team of experienced journalists and researchers.
The Caterer Licensee & Hotelier is published monthly and distributed via direct mail to independent proprietor-led hotels, pubs, bars and restaurants throughout the South of England and the whole of Wales. In addition to our press edition, we also feature a comprehensive online industry/ provider directory and current news stories here on catererlicensee.com as a resource for our core readership of catering and hospitality proprietors, managers and directors.
Send Message to listing owner
Listing Title: Caterer, Licensee & Hotelier News