SIBA – The Society of Independent Brewers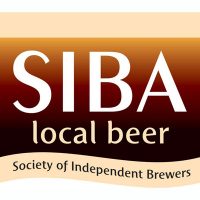 Formed in 1980 as the Small Independent Brewers' Association, to represent the interests of the emerging new wave of microbrewers.

With growing credibility and campaigning success, SIBA has come to represent the broad spectrum of the independent brewing sector. Renamed in 1995, SIBA is now one of the most authoritative and respected bodies in the brewing industry.

Send Message to listing owner
Listing Title: SIBA – The Society of Independent Brewers