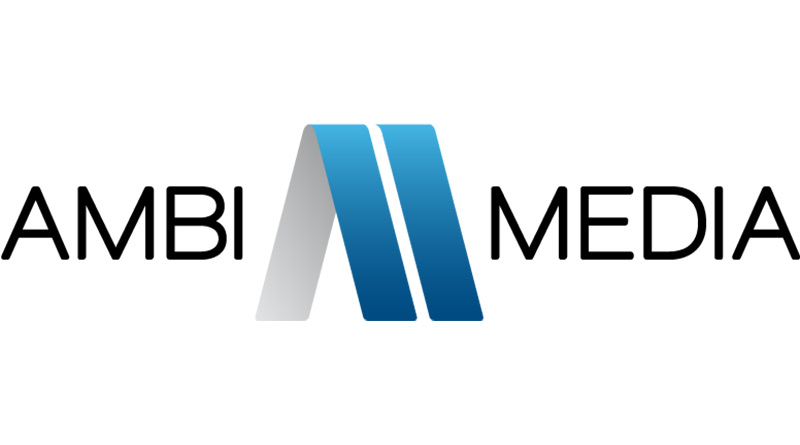 Ambimedia Audiovisual Solutions
Ambimedia Ltd provide audiovisual solutions to various environments such as retail, leisure and hospitality venues.
We have a network of qualified engineers across the UK and our Certified Technology Specialists work closely with manufactures to develop our product range in order to meet changing demands of our clients.
We provide a large range of audiovisual solutions and services, some of which are listed below.
DIGITAL MENUBOARDS
Our award winning digital menuboard solution allows customers to instantly manage content on their screens from a PC or tablet. Choose from over 700 menuboard templates and over 3000 images or upload your own and publish the content to your TV's. Visit www.signmenu.co.uk and signup for a free account.
DIGITAL SIGNAGE
Our digital signage platform allows you to manage the content remotely for your digital signage displays, so you can scheduled and control the content which is played on any screen, in any of your venues, of if required, we can manage the content on your behalf.
HAND SANITISERS WITH BUILT IN DIGITAL SIGNAGE DISPLAYS
Most venues which you visit these days have hand sanitiser stations as you enter the building and we have gone one step further, providing digital signage displays within the hand sanitiser stations allowing venues to provide information to customers in addition to product advertising.
DIGITAL DISPLAYS
We hold stock of a range of digital displays, from standard professional displays, to LED walls and outdoor high brightness displays.  Call us now and we will help you find the solution that find a solution that fits your requirements.
AUDIO SYSTEMS
We provide and install a large range of audio systems into many different types of venues, depending on your budget and requirements, taking into account the acoustic needs and aesthetics of the venue itself.
CCTV
We provide and install high quality CCTV systems with various types of cameras depending on the requirements of the venue.  Our CCTV solution also allows users to remotely view and manage the cameras from a mobile phone, PC or tablet.
SUPPORT AND MAINTENANCE
Our network of skilled engineers are on hand to provide support and maintenance on a range of AV systems – if you are having trouble with your AV system, call us now to arrange a call out.