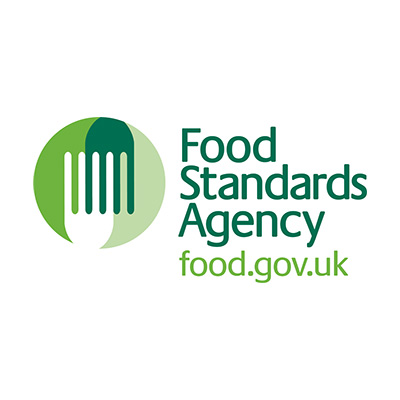 Food Standards Agency
We are an independent Government department working across England, Wales and Northern Ireland to protect public health and consumers' wider interests in food. We make sure that food is safe and what it says it is.
Our programme is modernising the way food businesses are regulated. We are creating a system that is modern, risk-based, proportionate, robust and resilient.
For the UK to continue to be a strong, credible player in the global food economy, the regulatory regime needs to keep pace with rapid change.
Our principles
Businesses are responsible for producing food that is safe and what it says it is, and should be able to demonstrate that they do so. Consumers have a right to information to help them make informed choices about the food they buy – businesses have a responsibility to be transparent and honest in their provision of that information
FSA and regulatory partners' decisions should be tailored, proportionate and based on a clear picture of UK food businesses
The regulator should take into account all available sources of information
Businesses doing the right thing for consumers should be recognised; action will be taken against those that do not
Businesses should meet the costs of regulation, which should be no more than they need to be