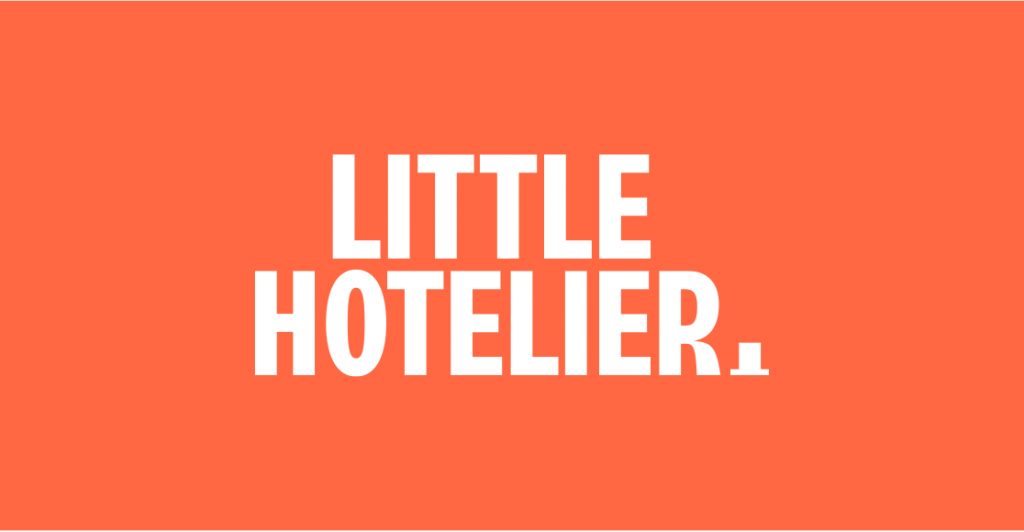 Little Hotelier
Our all-in-one reservation and hotel management system, designed specially for small accommodation providers, gives you:
An easy-to-use front desk system, to keep your property in order
A booking engine for your hotel website, to clinch direct bookings
A great channel manager, to get your property on to OTAs
A website builder, so you can jazz yours up or start from scratch
Reporting and insights, to help you make the best choices
Built-in payments, so you can save up to four minutes per booking
The ability to list on metasearch sites, like Google Hotel Ads.
Plus, our system is available as a mobile app. This means you can manage your property from anywhere, and never miss a beat when it comes to delighting your guests with extraordinary experiences and memorable stays.
Little Hotelier. From boutique hotels to vacation rentals, we're the one solution that's been perfectly designed and fitted out to meet the needs of small property owners and operators.
Contact Information
Waterfront, Hammersmith Embankment, Manbre Road, London, W6 9RH