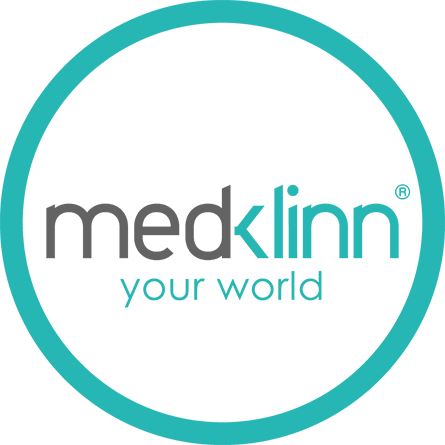 Medklinn
Medklinn is the creator of Cerafusion™, a chemical free, safe and green technology. Its products kill 99.9% of harmful microorganisms such as viruses, including Covid-19, bacteria, mould and fungi; eliminate volatile organic compounds (VOCs); and neutralise allergenic organic compounds.
Medklinn UK offers a range of air and surface sterilisers including:
• permanent units for spaces up to 1,000 sq ft such as hotel guest rooms, washrooms, offices and classrooms
• permanent units for large spaces of 3,000 sq ft or more such as hotel corridors, washrooms, restaurants, halls, offices, exhibition centres, supermarkets, food processing and manufacturing plants
• portable units for ad hoc treatments of indoor odours recommended for hotel guest rooms, restaurants and facilities management
It also offers ozone water systems (for washrooms, industrial kitchens, food processing factories) and integrated sterilisation systems (for food processing, F&B outlets and supermarkets).
Contact Information
D3 Hortonpark, Hortonwood 7, Telford TF1 7GX, United Kingdom