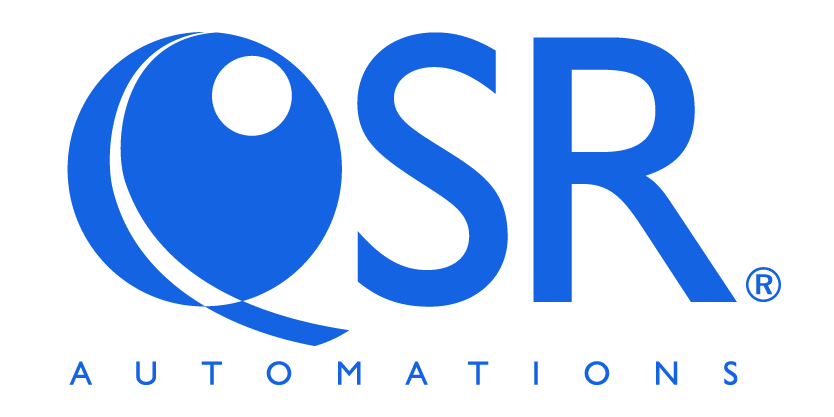 QSR Automations
QSR Automations, headquartered in Louisville, KY, with offices in London, England, is a global restaurant technology company with a leading, data-driven operational platform – ConnectSmart. The ConnectSmart Platform is a data-driven operational platform using kitchen automation, guest management, off-premises technology, and predictive analytics with robust integrations to deliver operational excellence. With its flexible APIs, webhooks and integrations, the platform consists of seven data rich components:
• Kitchen, ConnectSmart Kitchen, the leading kitchen display system
• Go, ConnectSmart Go, an off-premises order aggregator
• Host, ConnectSmart Host, a reservation and waitlist management solution
• Insights, ConnectSmart Insights, a business intelligence tool
• ControlPoint, ConnectSmart ControlPoint, hardware management software
• Recipes, ConnectSmart Recipes, the leading recipe viewer
• Vision, ConnectSmart Vision, a restaurant analytics app
For more information, visit www.qsrautomations.com.