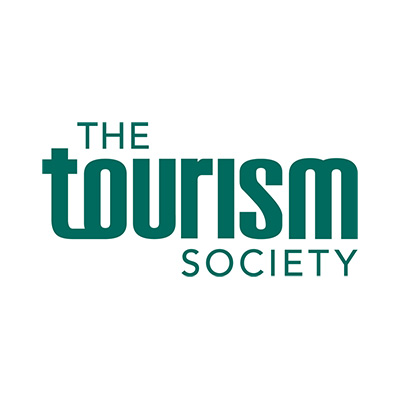 The Tourism Society
Founded in 1977, the Tourism Society is where individuals from across all sectors of the Visitor Economy come together (online and offline) for discussion, debate, to share views and knowledge, and to network. For forty years it has had a strong voice in driving the development and wider recognition of tourism and its economic and social benefits, both in the UK and further afield. It is a founder member of the Tourism Alliance, and contributes actively to Government policy formulation, through the submission of position papers.
With a varied programme of nationwide meetings led by key industry figures, a quarterly journal with thought-provoking articles about hot topics in tourism, and a membership whose views help shape national and regional policy.
The Tourism Society is dedicated to raising professional standards in a fast-growing global industry.