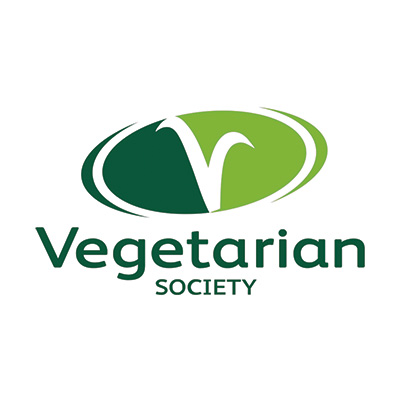 The Vegetarian Society
The Vegetarian Society is the place to go for everything you want to know about the world of vegetarian food. Their mission is to inspire, inform and enable people to be vegetarian.
The Vegetarian Society's cookery school has been offering its celebrated Cordon Vert Diploma at its leafy Victorian-mansion HQ since 1984, with the aim of teaching chefs, restaurateurs and caterers the secrets of creating showstopping vegetarian and vegan dishes.
As well as the five-day qualification, the school's tutoring team hosts a packed calendar of one- and two-day workshops and evening courses, covering meat-free cooking in a host of regional culinary traditions – and not necessarily ones known for their vegetarianism.
The training also provides an insight into what a vegetarian or vegan diet consists of, basic nutrition and how to avoid cross-contamination in addition to menu planning and developing recipes.