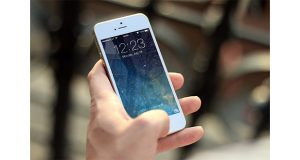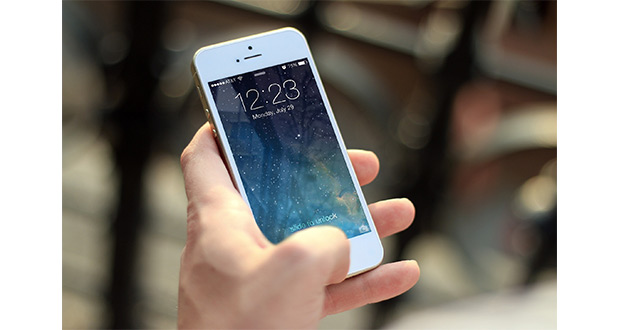 New research has revealed that pioneering technology could encourage millennials to eat out more. More than one-third (34%) of millennials are eating out less than they did a year ago, according to a YouGov study commissioned by technology company Flyt which also revealed three in five (60%) have cut down to save money, while one in eight (14%) are worried about Brexit.
The research adds that "Pivotal" technology solutions could encourage millennials to dine out more and save Britain's restaurant industry.
The survey comes after research by national accountancy group UHY Hacker Young found that pre-tax profits at the UK's top 100 restaurants fell by 80 per cent in the last year, with high street casual dining chains such as Jamies Italian, Prezzo, Byron's, Gaucho all closing outlets.
London-based Flyt says introducing pivotal tech solutions could be the "light at the end of the tunnel".
Two-fifths (40%) of those surveyed want to be able to book a table via an app or social media, while almost one-third (32%) want to be able to use their smartphones to receive more accurate wait times for a table. More than one-quarter (26%) want to order food on their own tablet or a device provided by the restaurant. Almost another quarter (24%) would like to see technology introduced at their favourite restaurant that enables them to confirm their order on their smartphone to guarantee it's correct. More than one in five (22%) would like to see technology that enables direct tipping into a waiter's bank account and the same amount want to see personalised menus based on dietary requirements.
Almost one in five (18%) want technology that gives them the same amount of ingredient information with delivery companies as they would at a restaurant. Meanwhile, fewer than one-fifth (17%) want to be able to leave detailed feedback easily online, 15% would like technology that helps them discover the source of ingredients in a dish, and 11% want technology to streamline operations so they can eat out quicker. The statistics showed one-fifth (17%) of 18 to 34-year-olds don't have enough spare time to eat out in restaurants.
"These top 'dream tech' solutions put forward by Millennials emphasize the swift digital transformation of our society," said Flyt chief executive Tom Weaver.
"Restaurants can no longer look at technology as optional – integrating it in the right way is now critical to attract diners."
Weaver said he was surprised that millennials' most desired tech solution was the ability to book a table through a social media platform.
"This tech is already widely available in many restaurants – but perhaps they aren't publicising it well enough," he added.