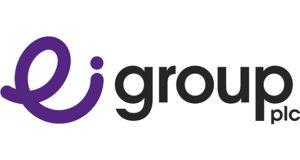 The UK's largest pub owner Ei Group Plc is exploring the option of a full or partial sale of its commercial properties business.
In a trading statement for the 47 weeks to August 2018 the group said it had appointed financial advisory group Rothschild & Co "to assist us to explore various possible routes to optimise value", which "may include the disposal of all or part of the portfolio"
The company, which runs over 4,500 properties, said a hot summer and the FIFA World Cup boosted sales at its managed pubs, delivering a like-for-like sales growth of 6.6 percent for the 47 weeks to Aug. 25.
Its commercial properties business, one of the group's four main units, includes free-of-tie pubs and other properties including former pubs which converted to other use including retail sites.
Simon Townsend, chief executive of Ei said "trading performance has steadily improved throughout the year across all areas of our business. Our largely wet-led estate has benefited from the good summer weather and the successful FIFA World Cup underpinned our continuing investment programme as we further evolve the profile of our portfolio to optimise returns".