Booking platform Chic Retreats, owned by Chic Lifestyle Ltd has entered administration.
The company, established in 2012 offered independent luxury hotel experiences ar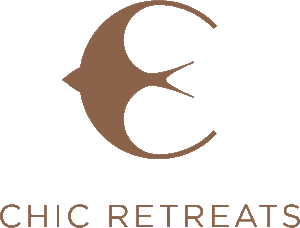 ound the world.
It is understood that the company will maintain operation under a smaller team of staff until a new buyer is found.
Andrew Stephen McGill and Adam Henry Stephens of Smith & Williamson have been appointed joint administrators.
Andy McGill said: "The next round of funding could not be completed and so the company needed to explore alternative options which culminated in the directors taking steps to place the company into administration.
"We have engaged a small team to maintain the platform and allow the business to continue operating whilst we seek interested parties to acquire the business and assets of the company.
"We have already identified a list of potential interested parties in the sector and we are directly approaching possible buyers, advertising on a business sale platform plus using word-of-mouth marketing through our contacts in the technology sector."