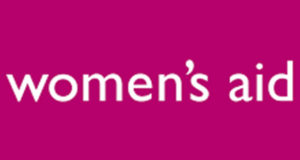 A domestic abuse survivor who now runs her own pub is holding a family fundraising event to help one of the organisations that helped her.
Publican Tara Jepson is holding a family friendly music festival, Yacht, Stock and Barrel, at the Yacht Tavern in Woolston, tomorrow (August 4), to raise money for Women's Aid.
The event will include a number of bands, such as Mconnels and Co, Shadow Falls and The Daytonas, all of whom have agreed to waive fees for the event.
The event will also be a raffle, with varios prizes. There will also be lots for children, such as glitter tattoos and a candy floss machine, bouncy castlesa and a bucking bronco. Tickets are £8 for adults, children go free.
Tara said that it was important for her to give back to an organisation that helped her when she needed it. She said: "Women's Aid gave me my freedom back.They gave me a new life that I didn't think I was going to have again.It's hugely important for domestic abuse survivors to speak out," "There is a lot of ignorance around it. It's still a very taboo subject, and sadly the victim is often blamed, which is very unfair.As well as raising funds, I also want to raise awareness about domestic abuse and show that there is life after abuse. I feel very strong now."
Tar is hoping the event will raise £3,000 for Women's Aid.