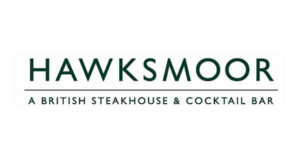 Restaurant group Gaucho which recently called in administrators Deloitte has said it will no longer accept vouchers for its failed sister chain CAU restaurants which the group closed all 22 of its sites.
On a tweet the group said "due to CAU going to administration your vouchers are not valid at Gaucho".
However British steak and cocktail chain Hawksmoor are offering all holders of the invalid vouchers a free round of drinks if they book a table with them.
In a tweet they said "anyone with an unusable CAU voucher is welcome to swap them for a round of drinks at any Hawksmoor or Foxlow when the eat with us to soften the blow of not being able to use them at Gaucho either"
the initiative has been a PR winner for Hawksmoor with people taking to social media to congratulate them.
The CAU close all 22 sites earlier this month as parent company Gaucho enters into administration.