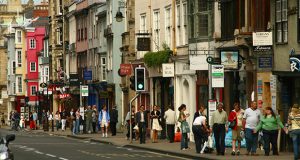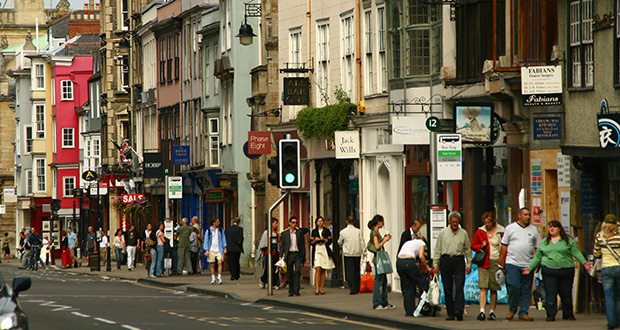 Following the publication of September's inflation figures, UKHospitality is warning that a large part of the UK economy – hotels, pubs, restaurants, nightclubs and cafes  – face a £113m business rates bombshell.
Kate Nicholls, Chief Executive of UKH, said: "These inflation figures are used to set the annual increase in business rates, and our analysis shows that thousands of businesses will be hit by rises totalling a £113m bombshell.
"Hospitality businesses and the millions of jobs they support are in urgent need of help from the Chancellor in this month's Budget. They are increasingly struggling from the effects of a disastrous rates revaluation last year and an archaic tax system that is shutting down the UK's growth engine and resulting in a bloodbath on our high streets.
"At a time when consumer confidence is dipping, as revealed today,* now is not the time to pile additional costs on a sector that will result in businesses closing their doors, lost jobs and higher-prices for hard-pressed consumers.
"Business rates is an outdated part of our tax system and UK business urgently requires reform. We call on the Chancellor to announce a freeze in the Budget and introduce a new digital tax to slash the business rates burden on hospitality from April 2020."