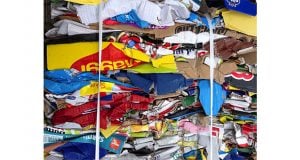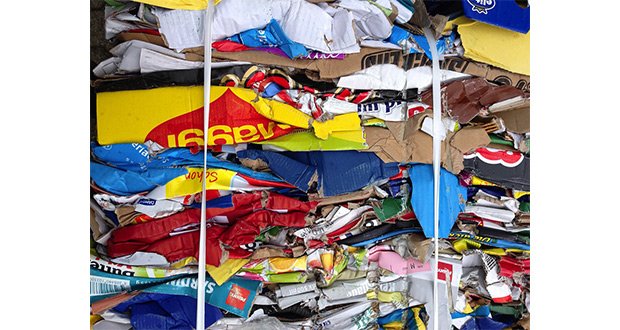 UKHospitality has reiterated that Government measures to reduce packaging waste must be proportionate and workable for businesses if positive efforts already in place are not to be jeopardised.
The trade body has responded to four Government consultations aimed at tackling waste and encouraging reuse and recycling.
On the introduction of a deposit return scheme in England, Wales and Northern Ireland, UKH believes:
Hospitality businesses should be credited for their high levels of existing recycling
Hospitality businesses should be exempt from charging deposits on the drinks they serve
They should not be obliged to return deposits on packaging bought elsewhere If a DRS is introduced, it should be a single, UK-wide approach.
Responding to the Government's consultation on reforming the UK packaging producer responsibility system, UKH has argued:
Packaging covered by DRS should be exempt from the producer responsibility system to avoid double penalisation
The system should move to a single point of compliance to reduce the complexity and administrative burden of the existing system
The Government needs to communicate that consumers will see higher costs as a result
There should be consistency of recycling labelling.
UKH has also responded to consultations on plastic packaging taxation and consistency in recycling collections, calling for an improved system of waste returns and a coherent policy environment that incentivises better packaging and higher recycling rates.
UKHospitality Chief Executive Kate Nicholls said: "The Government has signalled its intention to drastically cut down on packaging waste and increase the reuse and recycling of packaging. This is a very positive step from the Government on an issue that many consumers and businesses also feel passionately about.
"Hospitality was quick to throw its weight behind schemes to drastically reduce waste, with many businesses already working hard voluntarily. UKHospitality and its members share the aims of the Government to radically change the way in which we use packaging and we are particularly committed to tackling single-use plastic in our venues. We have already been working with our members to raise awareness and share best practice.
"If the Government is serious about supporting such efforts, then any new measures that are introduced need to be workable, practical and affordable. If businesses begin to incur further costs, then the hard work they are already doing is likely to be undermined.
"The Government's approach to tackling a major issue, across different departments and through numerous new measures, could cause untold problems for businesses trying to help. We need a cohesive approach and careful consideration from the Government that proposals could have a detrimental effect if they are brought in without due forethought. It is clear these measures will bring increased costs to business and consumers"