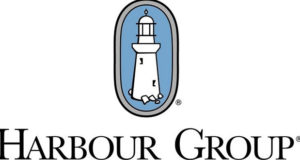 The recent sale of two Cornish hotels looks set to save Richardson Hotels from administration, and would see them continue to trade with four properties under its current portfolio.
The group originally placed four properties for sale after running into financial difficulties earlier this year, citing costs incurred refurbishing the Grosvenor hotel now branded as " John Burton-Race Hotel".
Administrator RSM Restructuring said it would be "in a position to start returning funds to creditors shortly", following the sales of the 37-bedroom Fowey Hotel and 58-bedroom Metropole hotel in Padstow to Harbour Hotels.
A spokesperson for RSM Restructuring Advisory spokesperson added: "The sale should enable the joint administrators to achieve the statutory purpose of rescuing the companies as going concerns and hand back management of the companies to the director/shareholder in due course."
The addition of the two hotels to the Harbour Hotels portfolio will take the south England-based group up to 13 hotels and two country event venues. Two other hotels are under development in Salcombe and Torquay.
Mike Warren, managing director of Harbour Hotels, said: "We are very excited to be taking the Harbour brand further into Cornwall. Both Fowey and Padstow are popular, well-known locations making the hotels great acquisitions for us.
"We have previously had great success delivering destination bar and restaurant brands throughout our portfolio. We have no doubt that the same design-led ethos will prove extremely popular with both local and visitors to these iconic coastal towns."