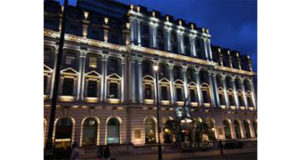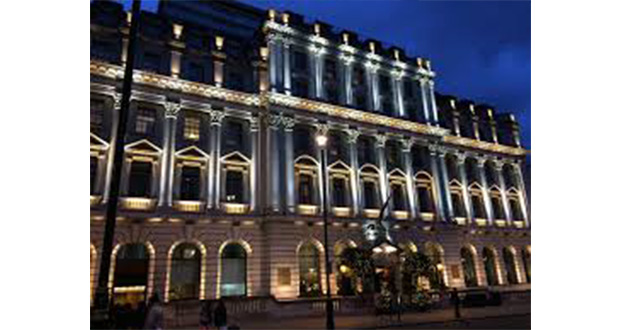 Hotels in the UK recorded a 9.2 percent year-on-year increase in profit per room in August, as warm temperatures lured lodging demand from domestic and international leisure sources, according to the latest data tracking full-service hotels from HotStats.
Profit levels at UK hotels have soared over the summer, with significant year-on-year growth recorded in both July (up 7.2 percent) and August (up 9.2 percent), as the country has basked in well-above-average temperatures.
The growth in GOPPAR this month was driven by volume from the leisure segment, which accounted for 40.6 percent of accommodated roomnights, well above the annual average of 32.1 percent for the 12 months to August 2018.
As well as contributing to the increase in volume, year-on-year growth was also recorded in the achieved rate in the leisure segment, including the individual leisure (up 3.4 percent) and group leisure (up 1.3 percent) sectors.
Overall in the month, hotels in the UK recorded a 2.7-percentage-point increase in room occupancy to a lofty 84.8 percent, as well as a 4.6-percent increase in achieved average room rate to £118.84, driving an 8.0-percent increase in RevPAR for the month to £100.72.
Year-on-year growth was also recorded in non-rooms revenues, including food & beverage (up 2.1 percent) on a per-available-room basis, which contributed to the 5.9-percent increase in TRevPAR to £142.88.
"Whilst the Bank Holiday was a bit of a washout, the warm weather in the UK for the rest of the month played a crucial role in encouraging staycations and fuelling demand for accommodation," said Michael Grove, Director of Intelligence and Customer Solutions, EMEA at HotStats.
"And alongside astute management from UK hoteliers, the month of August has now been transformed from a historically challenging period of trading to a very positive month of profit performance."
GOPPAR: -2.5% to £25.74