We here at CLH News know what it's like when you're preparing for functions, and experience tells us, the more they are publicised the more likely people are to attend, so we thought we would make life that little bit easier for you by adding some ready-made posters for you to use! They are available free of charge. Simply download them and print them off, all you need to do is add your venue name, date and time of the event!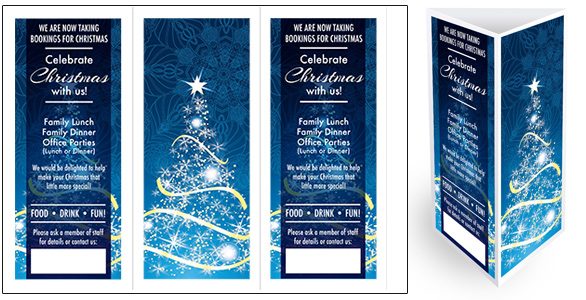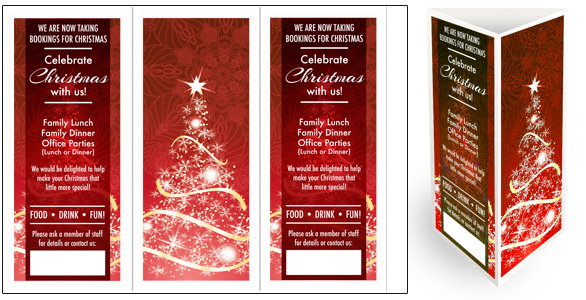 Simply download, print out at Actual Size and fold to create a table card to promote your Christmas menu.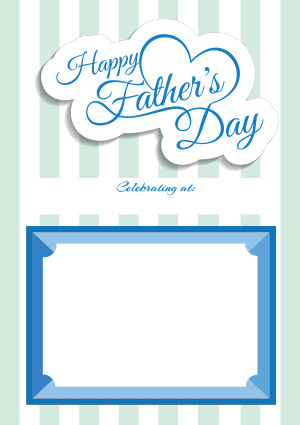 Download and print to create a unique photo souvenir for your Fathers' Day events.