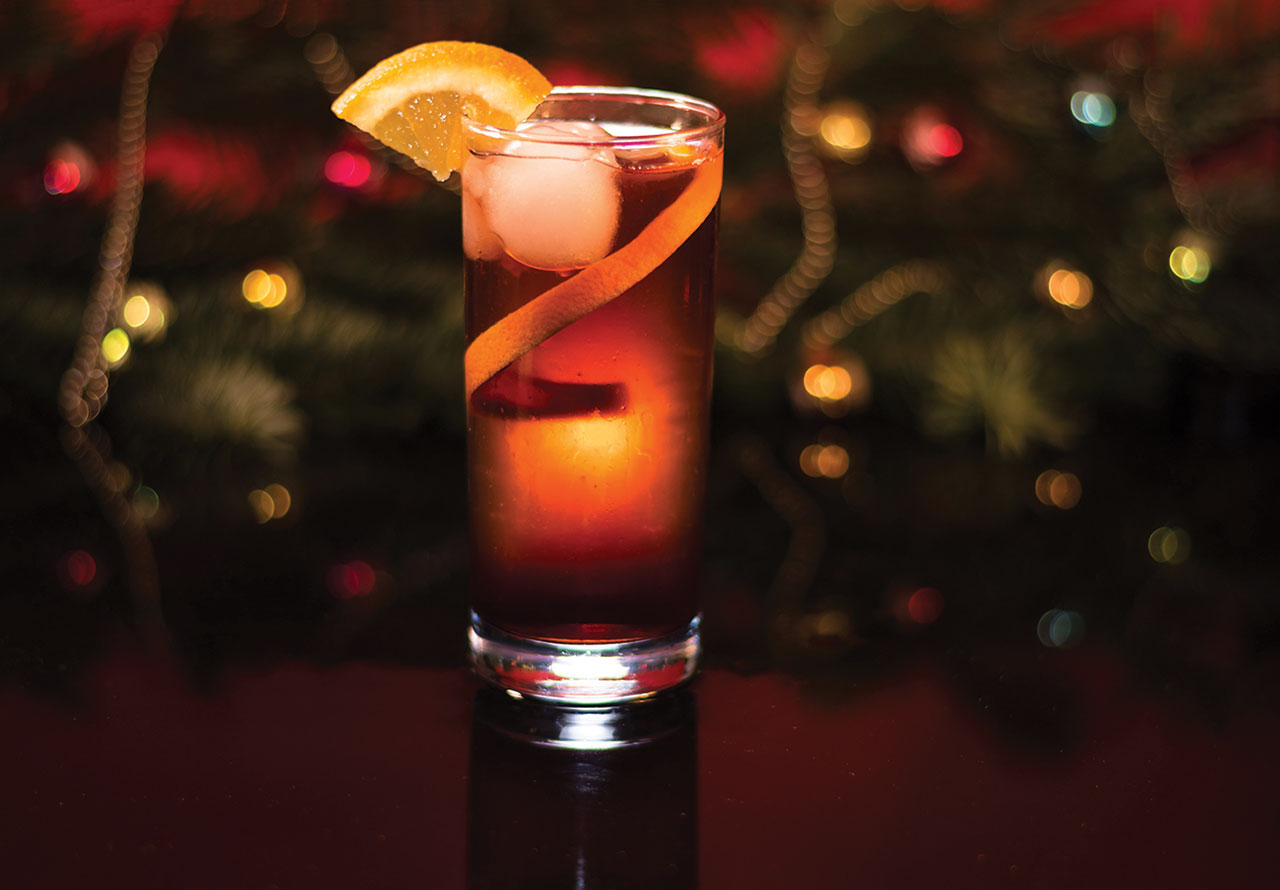 "Christmas is the Season for Kindling the Fire of Hospitality"
It may only be the beginning of the Autumn season, but it's not "crackers" to be thinking about planning for the festive season! December is a key part of the UK hospitality and on trade sector calendar. From office parties to friends and family, consumers flock to bars pubs and restaurants, and with the increasing popularity of "Dry January" the festive season is an opportunity to capitalise and help operators through a lean January.
In fact last year's Christmas period was a joyous one for the hospitality sector, with revellers boosting the coffers of pubs, bars and restaurants across the UK as Christmas and New Year like-for-like sales in 2018 were up 4.1% on 2017, and pubs had the best of seasonal sales, boosted by drink sales.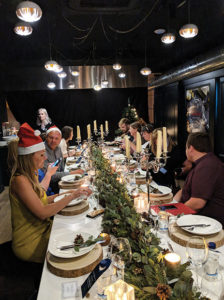 Both pub and restaurant operators saw positive sales growth over the festive season, with pubs enjoying the biggest uplift with collective like-for-likes ahead 5.1% against a 2.4% increase for restaurants.
"This is all in stark contrast to the gloom hanging over retail, which according to the British Retail Consortium suffered its worst Christmas for a decade with zero sales growth," said Karl Chessell, director of CGA, the business insight consultancy that produces the Tracker, in partnership with The Coffer Group and RSM.
"What the Tracker figures suggest is that consumers are being more selective about where they spend their money, and are looking for memorable experiences – like going out for a meal or drink with family or friends over Christmas – rather than just buying 'things'," added Chessell.
"The fact is the eating and drinking-out sectors had an excellent trading period in their busiest time of the year," said Mark Sheehan, managing director of Coffer Corporate Leisure. "Consumers escaped the political turmoil and headed for pubs and restaurants to escape the tedium. Pre booked sales in particular were strong and the months ahead are going to be tough but at this crucial time trading was robust."
September Planning
A comprehensive survey by Guest Experience company HGEM, into consumer's booking behaviour for the festive season, reveals that 1 in 5 will start looking for Christmas party venues in September, with 1 in 7 choosing and booking by the end of the same month.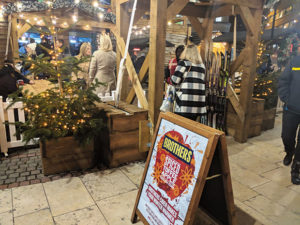 The study also reveals that in 2018, 56% of consumers chose restaurants as their prime Christmas party venue, whilst 29% opted for a pub or bar; surprisingly, only 8% of those surveyed chose a hotel for their booking. When deciding on a venue, consumers will prioritise three key factors; whether they are able to preview the menu in advance of booking (64%), how well the venue caters for their desired capacity (49%) and how prepared they are for those with food allergies (39%).
When it comes to making a booking, an overwhelming majority (58%) of consumers still prefer to do this over the phone; 17% like to use an online booking system through the company's website, 13% will opt for a traditional walk-in and 12% will choose to book via email. During the booking process, 40% of consumers admit that an unfriendly tone over the phone would stop them from making a booking, with pushy sales tactics (22%) and team members lacking information (21%) also likely to turn consumers off.
Operators should never discount previous Christmas party guests from their plans. 78% of consumers said they are likely to book the same venue again, with 53% also welcoming post-event marketing communications.
Jason Horn, Head of Client Success at HGEM commented: "Whilst it may seem too early for most, it's particularly important for operators to be preparing for Christmas during the summer months in order to capitalise on those consumers looking to book their parties well in advance. Operators that are clearly displaying Christmas offerings and an ability to cater for a whole range of dietary needs are likely to see better take up. Our survey also revealed a great opportunity for operators to market to previous guests, with a large majority likely to book the same venue again."