Customer confidence has improved slightly for the third quarter but concerns remain over a second wave of the pandemic, according to the latest Deloitte Consumer Tracker.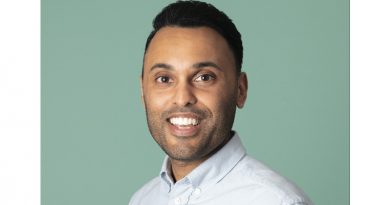 By Kam Phullar, Lead Strategist at Feed Agency (www.feed.xyz)
Few sectors have escaped the adverse consequences of the coronavirus pandemic but there's no denying some have felt its dreadful force more than others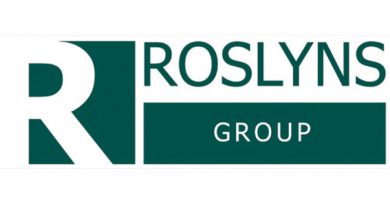 Roslyns are the UK's leading provider of business services to the hospitality industry. Established in 1992, we have built a solid reputation on high levels of service and attention to detail.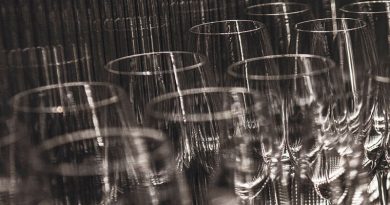 When customers visit any pub/bar or restaurant they expect, nay demand high standards in quality of food and drinks, service, cleanliness, hygiene, and that is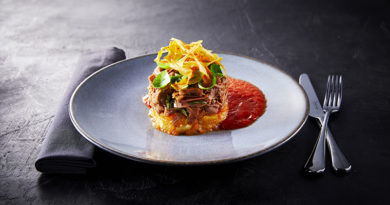 Vegan Serves 2 Preparation: 15 mins Cooking: 60 mins For the sauce: 1 tbsp olive oil 3 shallots, finely chopped 1 clove garlic, crushed 2