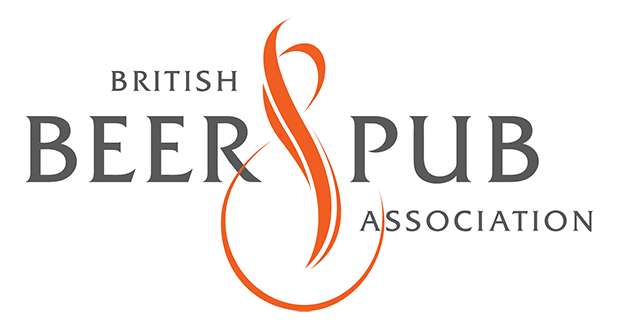 Today, the British Beer & Pub Association (BBPA) has aired its second episode of its new podcast series, The Beer & Pubcast.
Made by the trade for the trade, The Beer & Pubcast speaks up for Britain's beer and pub sector, exploring issues and topics that affect brewing and pub businesses across the UK.
The latest episode explores the leased and tenanted model of running a pub – something unique to the UK pub trade – and the review of the Pubs Code that is currently taking place. Featuring the British Beer & Pub Association's CEO Brigid Simmonds, and Director of Policy Andy Tighe, the episode also explores what Boris Johnson becoming Prime Minister could mean for Britain's brewers and publicans.
The podcast is available to listen to on the BBPA website at beerandpub.com/beer-and-pubcast and on Soundcloud. The BBPA has plans to host the podcast series on iTunes in the future as well.
Brigid Simmonds, Chief Executive of the British Beer & Pub Association, commented:
"Made by the trade for the trade, The Beer & Pubcast speaks up for Britain's beer and pub industry. In this latest episode we discuss the unique leased and tenanted model of running a pub and the current review of the Pubs Code. We also explore what Boris Johnson becoming Prime Minister could mean for Britain's brewers and publicans."