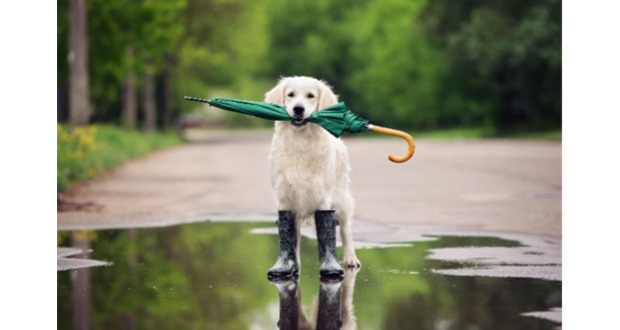 Classic Lodges, the independent hotel group, has extended its dog friendly offering to all 10 owned properties. Until recently only a number of rooms were allocated to guests to bring their four-legged friends to stay. Now all 10 hotels in the group will have a minimum of two bedrooms that are dog friendly and a maximum of six at one hotel in particular, Charingworth Manor.
The rooms are usually situated on the ground floor or as close to an exit or the grounds of the hotel as possible so dogs can stretch their legs. All of the hotels have sizeable grounds or are surrounded by miles of countryside that are ideal for longer walks.
Pets are treated to a doggy breakfast which includes two breakfast sausages, and some hotels have really pushed the boat out – Charingworth Manor offers a treat, toy and dog bowl for pooches to borrow for the duration of their stay. Bagden Hall even has a wall of photos from previous canine visitors.
There is a maximum of two dogs per room and they are subject to availability. Dogs are not permitted in the restaurants – they have breakfast in a separate area – or public areas of the hotels. There is a surcharge added to cover additional housekeeping costs and any damage will be added to the bill.
Richard Smith, Director of Marketing and Partnerships says as staycations have become increasingly popular owners are more reluctant to leave their faithful friend at home: "Over the last couple of years there has been a noticeable shift with many people opting to holiday in the UK over travelling abroad.
"Our dog friendly rooms and packages have proved to be increasingly popular, so we felt it was the ideal moment to extend the number of rooms that are available for dogs to stay."