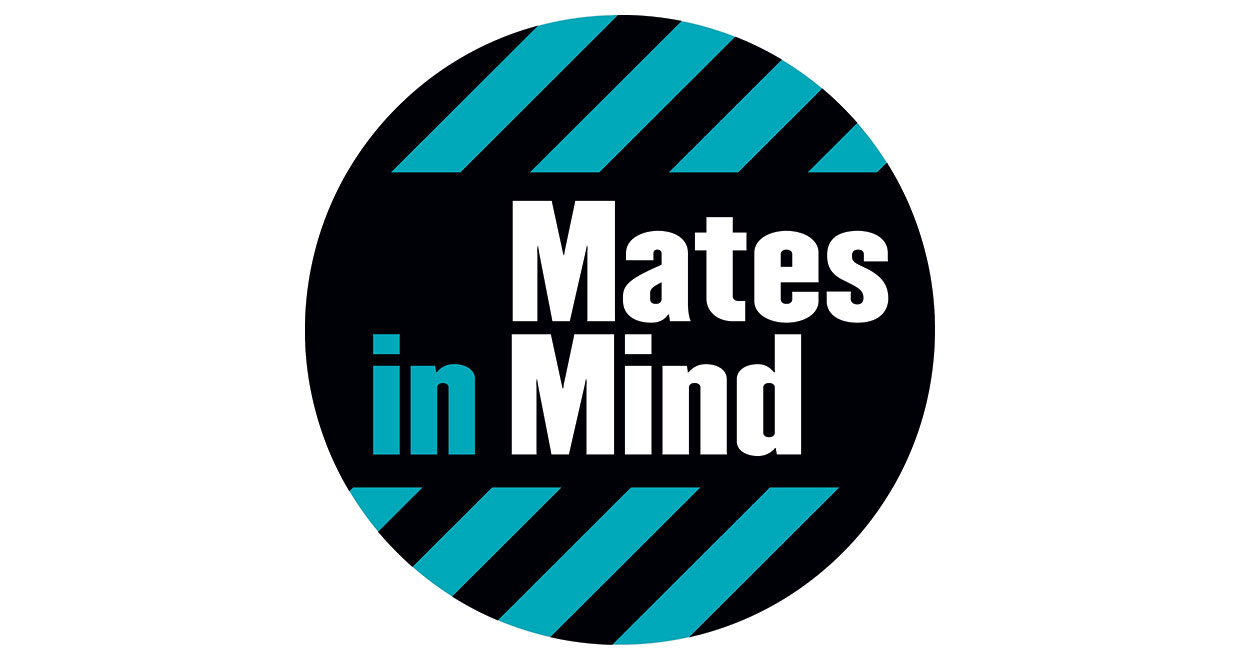 ceda is calling for all members, partners and the whole Industry to take part in an important mental health survey as part of World Mental Health Awareness Day (10th October 2019).
As announced in this year's ceda Conference, ceda have partnered with Mates in Mind as they seek to highlight the importance of addressing mental health in the workplace. The issue of mental health amongst those who work in the construction and engineering industries is a topic that has been ignored for too long.
Together, ceda and Mates in Mind are undertaking an Industry-wide survey to understand the issues seen at an organisational level, the impact they have on the people and the businesses themselves. The aim is to fully understand the range of support mechanisms currently in place, identify gaps as well as identifying areas of existing good practice.
ceda and Mates in Mind invite all employees throughout the foodservice industry to take part in the questionnaire. All the results of the questionnaire will remain completely confidential. No information which can identify the respondent, or their organisation will be shared outside of the research team within Mates in Mind.
The results of the survey will be shared only in aggregate format.
Adam Mason, Director General of ceda commented "This is an important issue for all of those involved in the ceda family and in our wider industry. We urge everyone to participate so we can identify where we are currently with support mechanisms and what steps we can take to help our members have an effective programme in place to manage the mental health and wellbeing of their people."