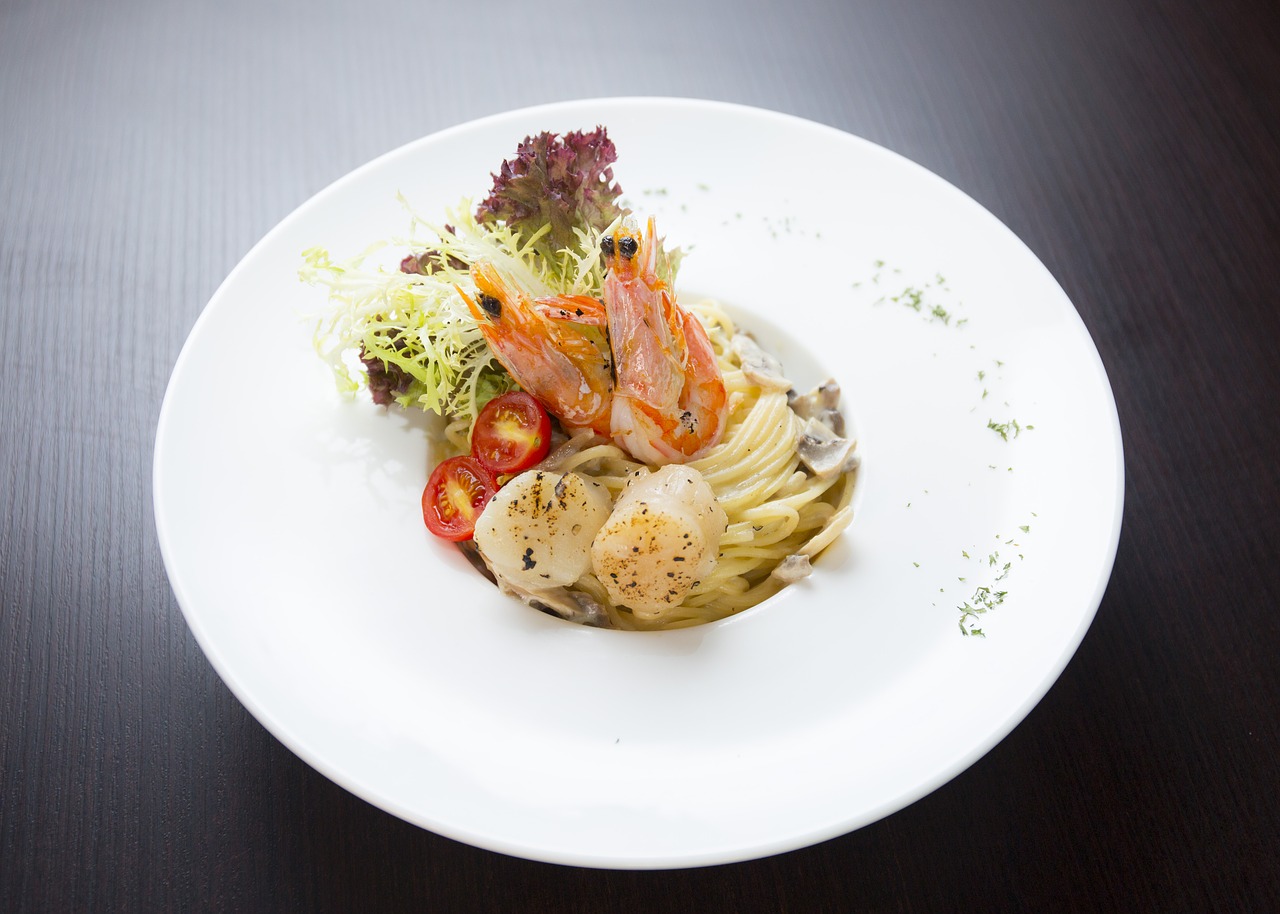 The ingredient specialists at Sous Chef (souschef.co.uk) have unearthed the 12 most Michelin ingredients used by restaurants which hold two and three Michelin stars. They have gathered information from the UK's Michelin menus to see which ingredients are most popular across the board, and discover which cooking techniques Michelin chefs are using.
MOST MICHELIN INGREDIENTS

MOST MICHELIN TECHNIQUES

Chocolate

Potato

Caviar

Lemon

Beetroot

Mushroom

Scallops

Apple

Lobster

Onion

Crab

Tomato

Smoked

Sauce

Roasted

Pickled

Sorbet

Ice-cream

Tart

Confit

Souffle

Jus

Poached

Toasted
If you eat in the UK's best restaurants you're almost guaranteed to find chocolate, caviar or potato.
Chocolate appears on 80% of all the Michelin menus we analysed, used in delights such as Smoked Jivara Chocolate mousse at The Waterside Inn, and the Coriander White Chocolate Dome at Midsummer House. Potato and Caviar each appear on 72% of the menus analysed – putting the humble spud on equal footing with one of the most expensive ingredients in the world.
Michelin chefs also favour beetroot and mushrooms over more luxurious crab and oysters.
When it comes to the crème de la crème of restaurants – the ones with 3 stars – menus become even more refined. Here, in place of chocolate and potato, we see lobster, caviar and foie gras but interestingly hazelnut, sweetcorn, mushroom and celeriac also take equal billing at the top. See the full list of 3* ingredients here.
Meanwhile, smoking tops the chart of Michelin techniques – it's used as a description on 68% of the menus analysed, while pickling is not far behind with just over half of the restaurants offering something pickled on their menu (52%). The three star restaurants also display a notable classic French approach with prominent techniques including confit, puree and coulis.
The top-ranked ingredients are intriguingly meat-free with seafood dominating the top spots. Further down the list, pork is the most mentioned meat – appearing on 52% of menus (ahead of duck, chicken, beef and lamb).
Sous Chef Founder Nicola Lando says:
"As a specialist ingredient retailer, it's fascinating to see which ingredients appear again and again on the menus of the UK's best restaurants. This data gives us a real insight into the trends shaping our food scene, and a solid understanding of which ingredients chefs love to work with. For instance, I'm delighted to see wild mushrooms are so popular – they're incredibly versatile, and are bringing huge variety to both meat and meat-free dishes. Unusual peppers – as a spice alternative – are also growing in prominence. 
"It's also interesting to see there's no red meat or poultry on the top 12 list, perhaps reflecting a further move towards veg-focused cooking in 2020. Meanwhile, we've seen smoking and pickling grow in popularity with our customer base over the last few years – both chefs and home cooks – and it is clear these traditional preserving methods are firm favourites with Michelin chefs. Delicious!"
For the full list of the Michelin ingredients, techniques and further analysis visit: https://www.souschef.co.uk/blogs/the-bureau-of-taste/the-uk-s-most-michelin-ingredients