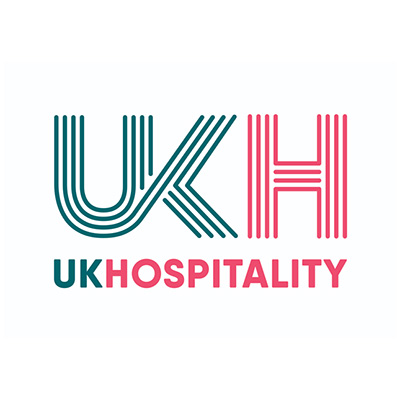 UKHospitality
UKHospitality seeks to unlock the industry's full potential as one of the biggest engines for growth in the economy and to ensure that the industry's needs are effectively represented by engaging with government, the media, employees and customers. Our key priorities are the future workforce of the sector, tackling the excessive tax burden the sector faces and ensuring that regulation on business is proportionate.
It was formed from the merger of the Association of Licensed Multiple Retailers (ALMR) and the British Hospitality Association (BHA) in April 2018. Its main aims are to represent the sector, promote the sector, share best practice and create an unrivalled networking platform.
The sector is a major contributor to the UK economy, employing 2.9 million people and generating £130bn in economic activity, while paying £38bn in taxation to fund important local and national services. Hospitality is the 3rd largest private sector employer in the UK; double the size of financial services and bigger than automotive, pharmaceuticals and aerospace combined.