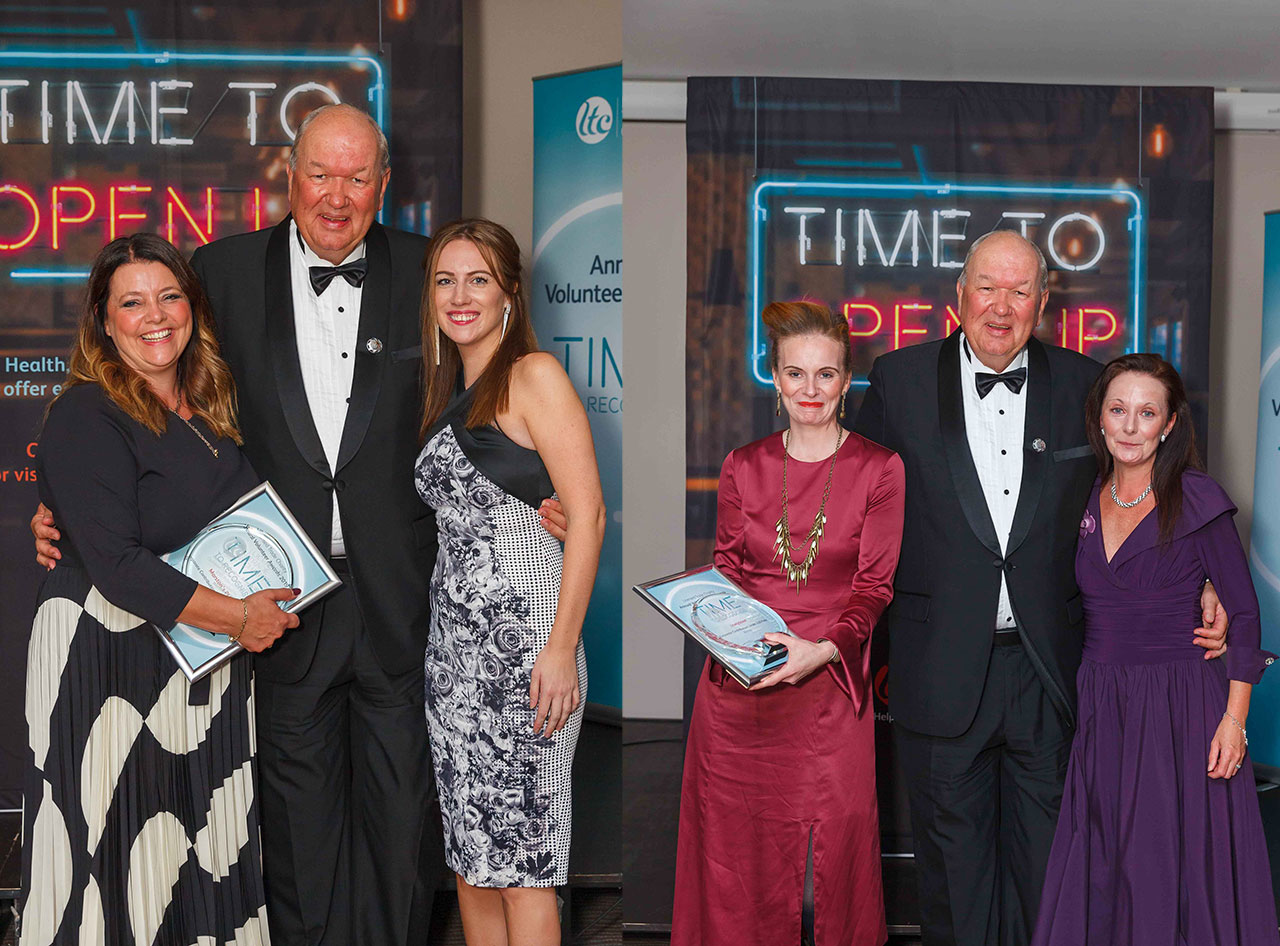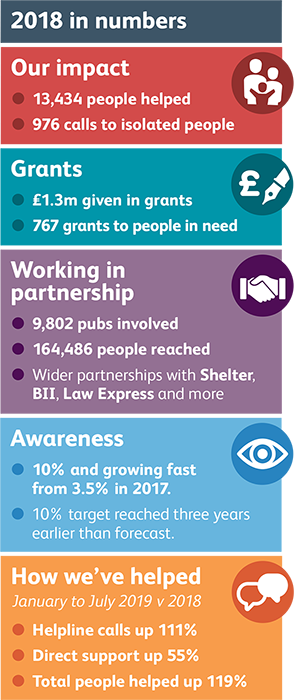 The impact of its high profile partnerships were revealed at the Licensed Trade Charity's AGM on Tuesday 8th October, with operators and other charities helping ensure more people than ever know about the charity's range of services.
Executives from pubcos such as J D Wetherspoon, Ei Group, Mitchells & Butlers and Stonegate were present as the charity revealed it had broken the £1m barrier in grants for the first time in 2018, thanks to their help in raising awareness amongst employees.
Wider partnerships with Shelter, Renovo and the Firefighters Charity also strengthened the charity's services to help operators in the licensed trade to support their staff.
Licensed Trade Charity Chief Executive Jim Brewster said: "It is great to see so many of our corporate partners here today taking a genuine interest in helping us to grow the levels of support we can offer to those from the trade. By working together we can ensure the best possible care for employees, and the Corporate Contribution awards for Marston's and Livelyhood are fine examples of the work going on amongst operators to ensure employees know they can turn to us for help in so many areas when they need it".