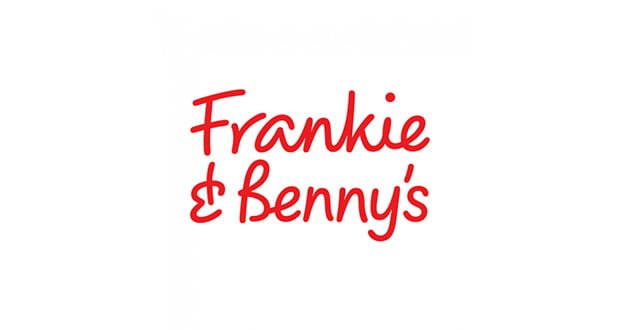 The Restaurant Group has announced plans to close over 150 sites as part of a restructure following its takeover of Wagamama.
The Restaurant Group, which also operates Frankie & Benny's, Chiquito, Garfunkel's and Coast to Coast, purchased Wagamama for £559m in 2018.
Having reported a £87.7m pre-tax loss for the first half of this year, the group said that while there would be no immediate closures, some 88 Chiquito and Frankie & Benny's sites would close over the next six years with 100 more in the longer term, or as soon as its leases would permit.
The move would halve the Restaurant Group's portfolio of 352 sites, though it said that 15 would be converted into Wagamama restaurants.
Like-for-like sales for the 26 weeks to 30 June 2019 were up 4%, with total sales rising 58.2% to £515.9m.
The operator of Frankie and Benny's, Garfunkel's and Chiquito, said that the plans for Wagamama, which the group bought last year for £559m, were "on track and progressing well".
Debbie Hewitt, non-executive chairman of TRG, said: "We are mindful of the headwinds in the casual dining sector and the meaningful uncertainties created by the potential of a 'no-deal Brexit' and are planning with this in mind. However, our business is now better diversified and purposefully positioned to benefit from multiple opportunities for growth."
'Prevailing feeling is that uncertainty is having an impact on consumer sentiment but we believe we have a sufficiently strong set of brands.
'Regarding Brexit, the supply of food and labour are the two issues we want clarity on and are working to ensure we are as prepared as possible.'