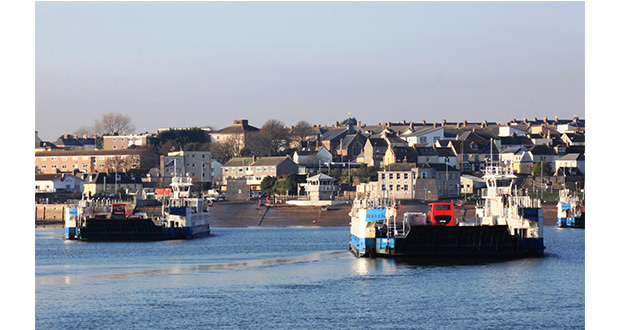 Local community pub, the Jubilee Inn, Torpoint is holding a charity fun day this weekend, on Sunday 8th September to support charity Veterans Regain. The charity specialises in looking after ex-forces personnel and supporting them once they have left the forces and re-adjust to normal life. Learning new skills are a fundamental part of this and the charity is looking to build a workshop which will host sessions teaching new skills such as mechanics, electrical etc.
The pub is hoping to entice locals and customers in with activities for everyone including pool and darts competitions, a quiz, karaoke, a disco in the evening and a raffle. The pool and darts competition will see customers "pay to play" and funds will them be split between the winner and the charity.
The event will begin at midday at The Jubilee, 17 Fore Street, Torpoint, PL11 2AD and carry on until midnight. The customers are also getting involved throughout the day with many bringing in food to sell to raise further funds including curries and chilli con carne to keep everyone well fed during the day. Raffle prizes have been donated from across the community including a free hair cut and a free tattoo!
Licensee Farley Smith took on the Jubilee six years ago, having lived in the area for almost 20 years and previously running a local nightclub.
Commenting on the event, licensee Farley said: "Nathan Yeardley of Metal and Threads Torpoint Business Park, who runs the Veterans Regain is a regular customer at the Jubilee Inn, and we're delighted to be able to support him with his workshops to give back to those who've left the forces. There will be something for everyone this weekend and we're looking forward to seeing lots of new faces at the pub.
Edwin Pope, Admiral Taverns' BDM for the area added: "It's fantastic to see the pub and it's locals supporting such a worth cause. Farley has done a fantastic job at the Jubilee and is very much at the centre of the community there – the heavy involvement of the locals is testament to this and Sunday looks set to be a fantastic day. If you're in the area I'd thoroughly recommend heading down to the Jubilee for a visit.