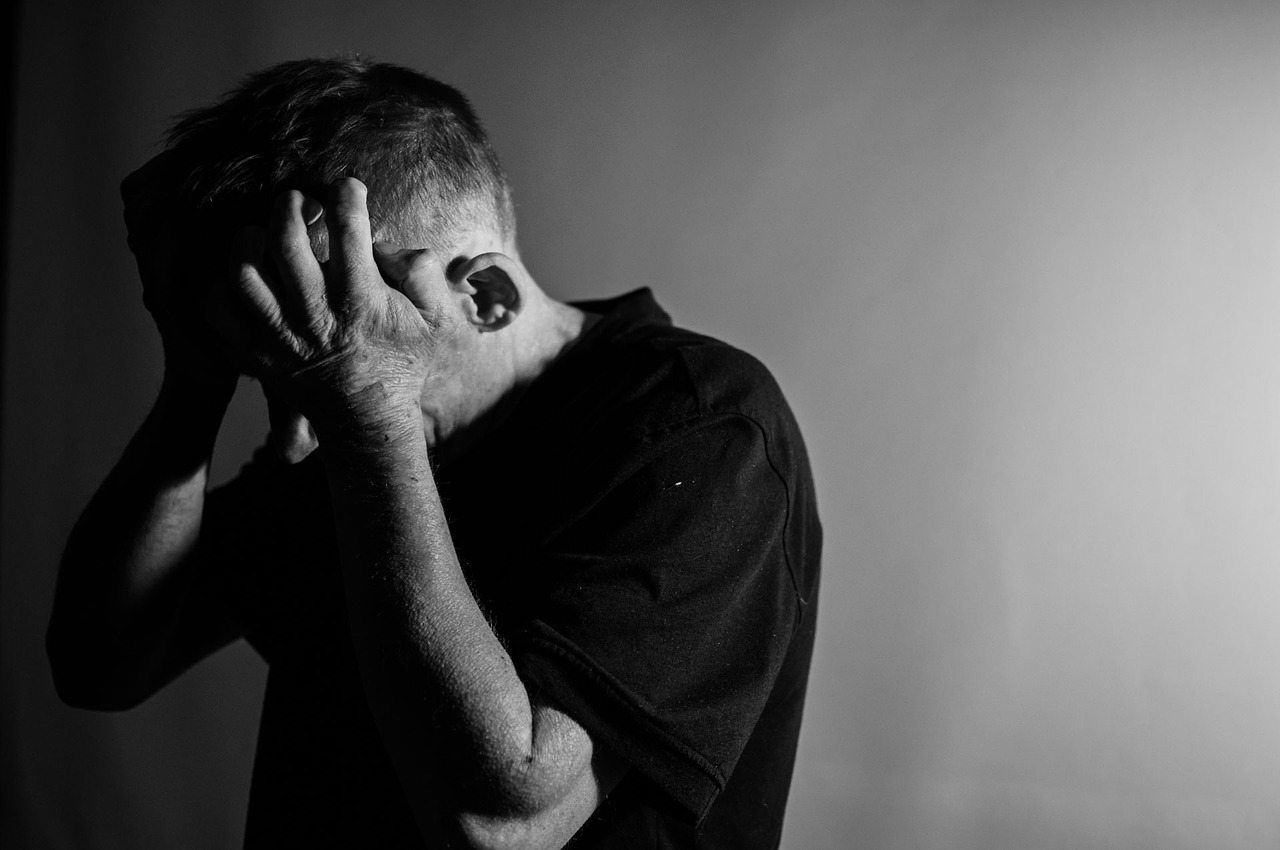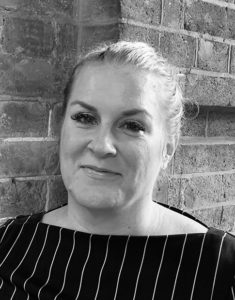 Working practices, shorter meeting lead times and increased pressures contribute significantly to poor mental health issues in the hospitality and events industry.
21 per cent of HBAA members who responded to its recent Mental Health Survey said that these factors contribute greatly and 43 per cent said that they made a considerable contribution.
Similarly, almost two thirds, 65 per cent said that workers in the sector are more likely to suffer from mental health issues than five years ago; a major concern for the industry.
These are among the most striking findings from the survey run by HBAA to coincide with World Mental Health Day, Thursday 10 October. HBAA has been campaigning this year to address mental health issues in the industry, arranging mental health first aider training courses, raising awareness, providing toolkits/signposting, running an industry event in May and speaking on this topic at each of its member meetings.
Taking action
69 per cent of organisations have made changes in the last 12 months to address mental health issues or look after wellbeing. Looking at what action has been taken, many members reported that their organisations made counselling and employee assistance programmes available, introduced wellbeing policies and placed management and staff on mental health first aider training courses.
While 63 per cent of organisations now have a wellbeing strategy and culture, 57 per cent don't have any trained Mental Health First Aiders, the HBAA survey revealed,
Leigh Cowlishaw, HBAA past Chair and Board member who is leading the HBAA Mental Health Awareness campaign says: "That the majority of organisations still don't have trained Mental Health First Aiders is alarming. To address this, and hoping to alleviate time pressures, HBAA will also run half day and full day Mental Health Awareness sessions in 2020.
"While it's encouraging to see that so many organisations have taken action in the last 12 months, this shouldn't just be a 'tick box' exercise.
"These eye-catching results highlight what a massive problem this is and that, whilst a lot is being done, so much more action is needed – today. The industry must see this as only the start and must build on the momentum that has been created. It really is "OK not to be OK" and we are working with our members to create cultures which mirror this approach.
"Emotional triggers can happen at any time and maintaining a neutral position needs support tools to assist in the workplace and on the move.
"When we are creating content, running meetings or inviting delegates to attend, their wellbeing has to be a key component of the agenda. Considering their start times on the day(s), being away from home, the standard of hotels provided and the facilities, staying hydrated, healthy food options, bite size content with breaks scheduled in – are all a must. We can't allow guests and delegates to have their welfare compromised due to lack of thought or lack of allocated budget to this subject.
"Our industry is all about our people. This issue is enormous and it's vitally important that it's addressed without delay."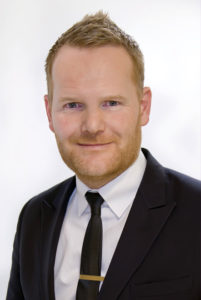 Neil Pattison, Sales Director for Caterer.com added:
"Mental health is not an issue that people should tackle alone, and employers can play a key role in providing support to workers to boost their mental wellbeing. For several years the hospitality industry has led in the implementation of programmes that aid the mental health of employees. Our recent Caterer.com People Awards highlighted the fantastic work hospitality employers are doing in this area, with many of our winners being recognised for their innovative programmes.
"For example, Marriott Hotels have introduced new initiatives focusing on mental health, healthy eating, exercise and financial wellbeing. This rounded approach is already having a hugely positive impact on its employees and the company as a whole, with absence days reduced by 45% year on year and a decline of 51% in company sick pay. Soho House & Co have also developed their mental health offering, training more than 30 Mental Health First Aiders to ensure that staff are better equipped to support each other's wellbeing and deal with emergencies onsite.
"These companies are a shining example of the positive work that is already being done by many within the industry, and could easily be replicated across other industries to aid employee wellbeing, productivity and retention rates."
HBAA is also supporting the Mind Matters campaign; which can be found here. Every mind really does matter! In addition to providing Mental Health advice tool kits, HBAA has arranged a further Mental Health First Aid training course for 14 & 15 November at the Mercure Daventry Court in Northamptonshire  Places are available for members and non-members. 2020 dates will be available in the next couple of weeks.
"Guests and delegates have high expectations of their investment in this critical area, and we need to ensure that our workforce has the toolkits and support required to sustain the pace." Leigh Cowlishaw concludes.