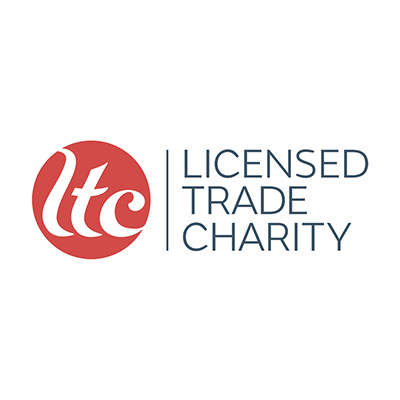 The Licensed Trade Charity
The Licensed Trade Charity helps pubs, bar and brewery people when you are in need of help.  We support hundreds of people facing a crisis with practical, emotional and financial support each year.
It is estimated that around 250,000 people working in the licensed trade are in need of support at any one time and we try to reach out to as many as possible.
People who manage or work in pubs give a lot of time, energy and often compassion to their customers, but don't necessarily gain much financial reward for this. So when a life crisis hits, it may not take much to have a devastating effect on them, and their family.
We are honest with how we can help and the charity, from our Trustee body, to our employees and volunteers, consists of people who genuinely care about making a positive difference in others' lives. This passion for others is woven into the fabric of who we are and what we do.
Our mission is to equip licensed trade workers to be self-reliant, to provide the right guidance, and if necessary offer financial support to help them get back on their feet, and on with life again.