The Waterloo on Westgate End re-opened on Thursday the 2nd November following a major investment of £280,000.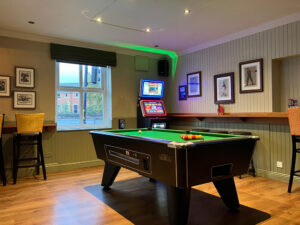 The pub is part of the Proper Pubs division at Admiral Taverns and has undergone a complete transformation inside including two new bar areas, brand new furniture, flooring, fixtures and fittings throughout.
Operator of the Waterloo, Julie Abell, said: "Opening night was fantastic, it was amazing to see all our customers, old and new, coming to see what the pub has to offer.
The feedback we received from our community was amazing, and we can't wait to see them again soon!"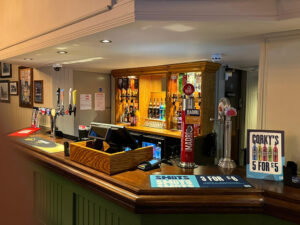 Matthew Gurney, Operations Director for Proper Pubs, said: "The refurbishment at the Waterloo looks fantastic – the team has worked really hard to ensure it is a success for the local community.
On behalf of the Proper Pubs team, we would like to wish our community hero, Julie, every success for the future in making the Waterloo a fantastic hub of the community."